This week's Mood Music Moment is by Andre 3000 and Norah Jones. Take off your Cool is a very simple yet poignant song. Filled with long breaks and guitar solo's.
Side Note: I am really thinking about taking guitar lessons. I am a real big fan of musicians and I think it would be dope to become one. Make write a little here and there and play it on my guitar.
This song is off the Outkast album: Speakerbox/The Love Below. It's hard to believe the album came out almost 10 years ago…Time sure does fly.
On a human level the song is about allowing yourself to become vulnerable. At times you put up a wall that will prevent people from getting close to you. Other times you wear a mask to hide your true self. You could be playing the roll of the clown from which you are the funniest guy in the room. Everyone knows you are funny but have no clue who you are. In this case the Andre and Norah are speaking to someone of interest and would like them to drop down their swag a notch and understand who you really are…Enjoy.
[Norah Jones]
Baby, take off your cool
I wanna see you, I wanna see you
Baby, don't be so cool
I wanna see you, I wanna see you

[Andre 3000]
Baby, take off your cool
I want to get to know you
(Take off your cool)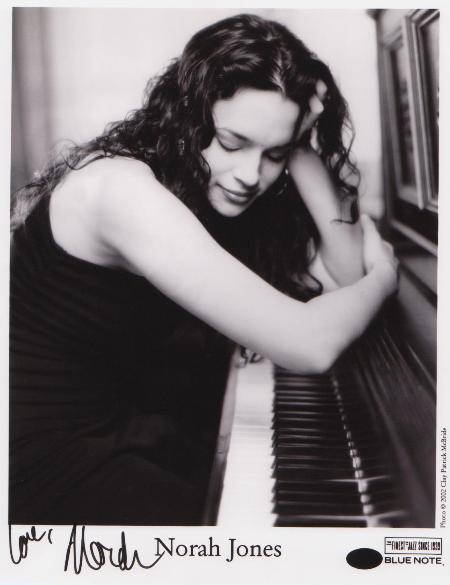 Side Note: Norah Jones is a classic beauty to me. She wears very little make up, simple clothing, not too revealing. Instead of show all of her goodies she leaves some to the imagination…But that's another blog post.